CC Media Network Ltd is a leader in developing and managing live video chat platforms and pay-as-you-go billing technologies in the entertainment sector.
Since 1999
Based in Gibraltar, we've been a pioneer in the industry since 1999. We've built relationships with hundreds of thousands of users and content partners and we manage millions of minutes of live video chat every year.
Our network of users accessing our platforms are truly global, and we provide them with the best customer service in the industry.
No app or download needed

Our proprietary live video chat platforms work with two-way video across all browsers, bandwidths, and firewalls without needing to download an app or any other software.

Highly accessible and scalable.

Our technology is entirely cloud-based and it's highly scalable.

Fully optimized and responsive products

Our platforms are fully optimized for all devices and all operating systems, whether desktop-based or mobile.
CC Media Network stays true to its motto… ANY PLACE, ANY TIME, ON ANY DEVICE.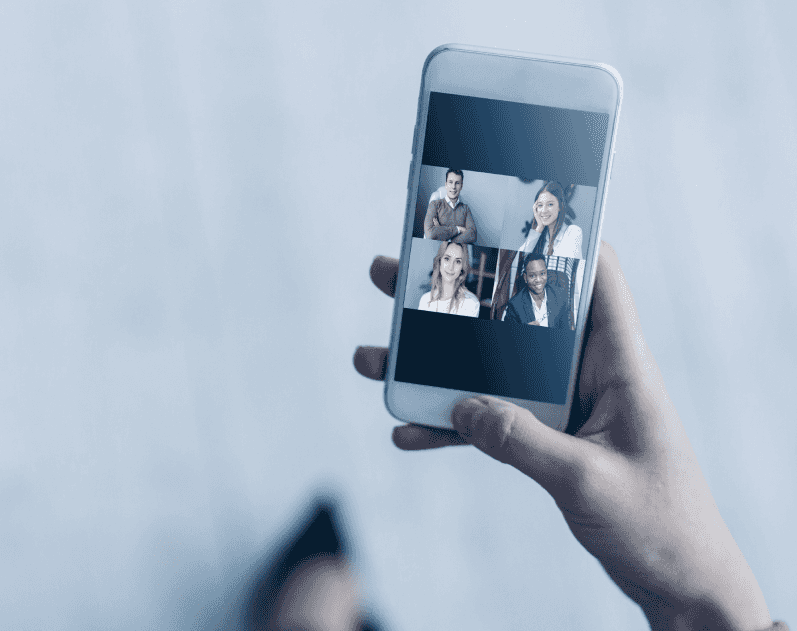 We've been innovators in live video chat since the beginning:
In the vanguard of proprietary live video streaming technology
The first to introduce interactive video entertainment on mobile devices
The first to develop software allowing video streaming from mobile devices
The first to introduce truly optimized apps across iOS and Android devices
The first to launch live video delivery from Android devices with full two-way high-definition video, audio and text-chat capability
Careers
If you're interested in working with leaders in video streaming technology then we'd love to hear from you.
Review open positions