Today said mobile video traffic will increase 10-fold and constitute 55 percent of all mobile data traffic by 2020.
In LTE 4G-dominated networks, video currently constitutes 45-55 percent of mobile traffic, driven largely by increased usage of video streaming and improvements in the mobile video experience.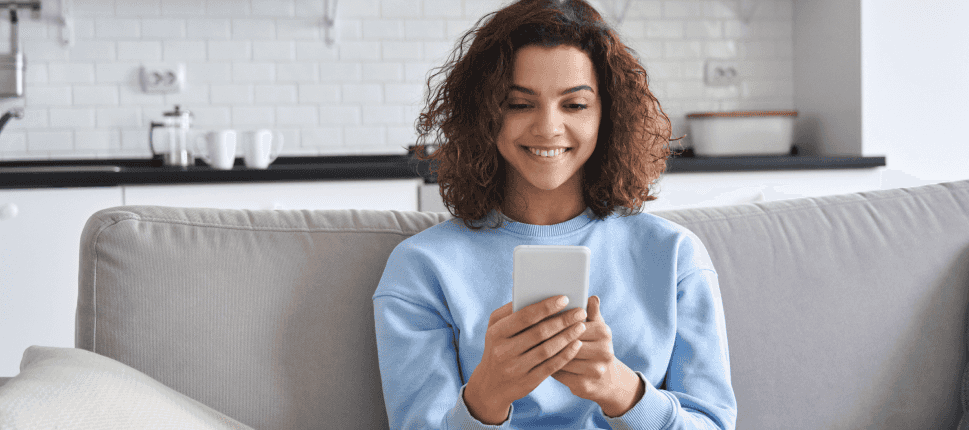 Video usage
Users are accessing video appearing in online applications such as news and adverts, and on social media platforms. Access to over-the-top (OTT) services and content, such as those provided by Google's YouTube are some of the growth drivers for video streaming.
Video quality is a major concern for mobile subscribers in select telecom markets including India.
"While we don't have enough video resolution measurements on network traffic to give a precise picture of video quality today, we have enough indications to see that a large portion of video traffic is at lower resolutions, e.g. 240p or 360p but see that the quality is constantly improving," said Peter Jonsson, director, Ericsson Mobility Report.
"When considering the growing use of adaptive streaming over HTTP, we believe streaming video quality will increase in those networks with available capacity," Jonsson said.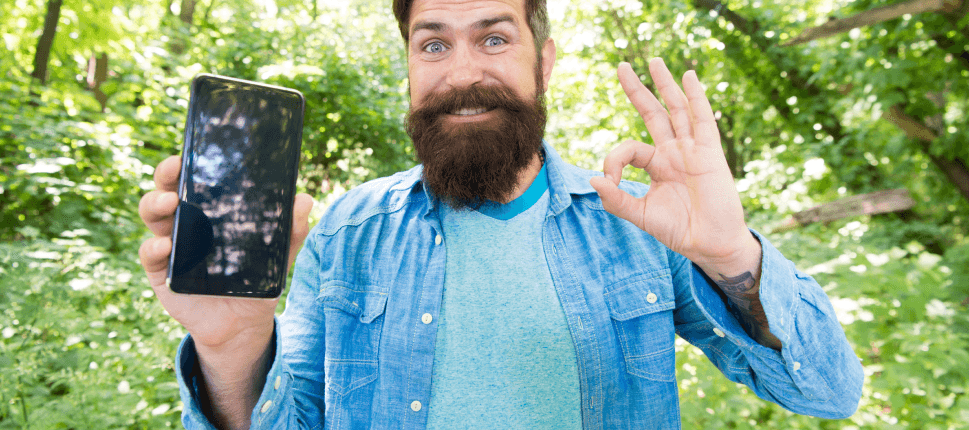 Tips to TSPs to improve network quality
Ericsson said its approach to improving network quality in smartphone-dominated networks is called App Coverage. From an end-user's perspective, app coverage is the probability that the network will deliver sufficient performance (Downlink and Uplink speed, latency, capacity) to run a particular application at an acceptable quality level. This means that every app has its own coverage map. This pertains to application type video streaming.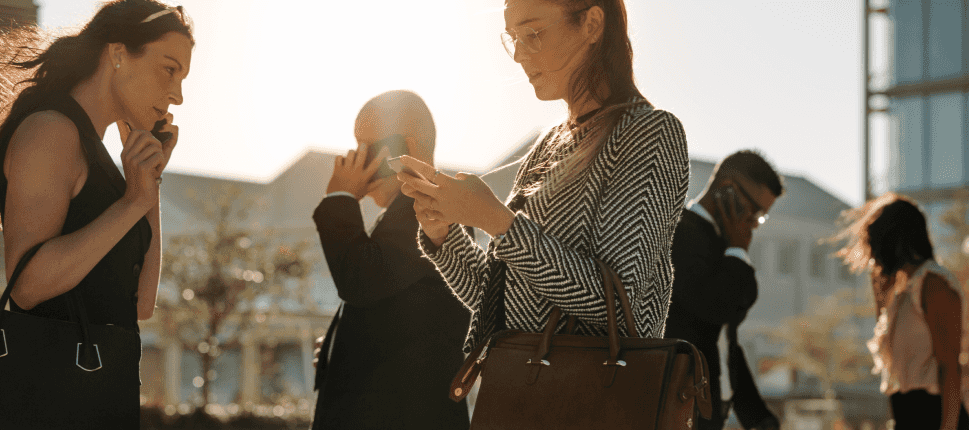 Smartphone growth
Ericsson Mobility Report said 90 percent of the population over 6 years old will have a mobile phone by 2020.
India and China had added 18 million and 12 million mobile subscribers in Q3 2014.
The number of smartphone subscribers added in 2014 will be nearly 800 million. The total number of smartphone subscriptions will be 2.7 billion worldwide this year and it will reach 6.1 billion in 2020, said Ericsson Mobility Report.
"The falling cost of handsets, coupled with improved usability and increasing network coverage, are factors that are making mobile technology a global phenomenon that will soon be available to the vast majority of the world's population, regardless of age or location," said Rima Qureshi, senior vice president, chief strategy officer and head of M&A, Ericsson.
Smartphone growth continues as 65-70 percent of all phones sold in the third quarter of 2014 were smartphones against 55 percent in Q3 2013.
Smartphones currently account for 37 percent of all mobile phone subscriptions.
Source: Original article Telecomlead news