Internet usage is growing so rapidly that just its incremental, one-year growth between 2014 and 2015 will be equal to all the Internet traffic recorded worldwide last year.
Four years from now, the Internet's traffic volume will be so large that every five minutes it will be the equivalent of downloading every movie ever made. In 2015, monthly Internet traffic will reach the equivalent of 20 billion DVDs, 19 trillion MP3s or 500 quadrillion text messages.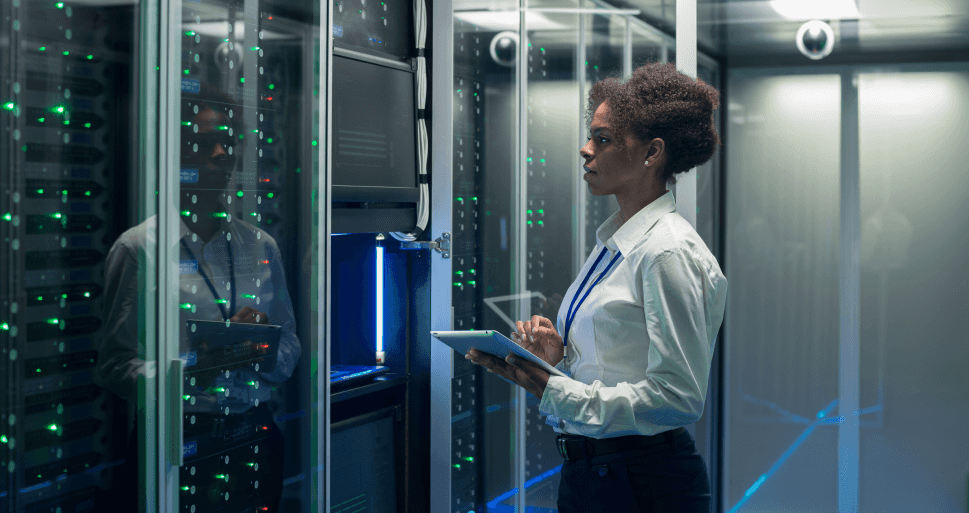 Those are just some of the mind-blowing statistics released Wednesday in Cisco's annual Visual Networking Index, a comprehensive view and forecast of the data trends shaping the Internet.
Experts consider Cisco's forecast to be the gold standard for Internet analysis. The annual study, which began in 2008, has historically been accurate to within a 5% to 10% deviation -- usually on the conservative side.
Cisco (CSCO, Fortune 500) predicts that by 2015, Internet traffic will be significantly more mobile, and it will be mostly made up of video. The data is cool, but the real-world impact may be overwhelming.
Mobile: Traffic generated by mobile devices has been one of the fastest-growing segments of the Internet for years: Mobile traffic in 2010 alone was triple the size of the entire Internet in 2000.
But it's growing even larger. The proliferation of smartphones, netbooks and tablets means that there will be roughly one mobile device for every individual alive in 2015. Cisco predicts there will be 7.1 billion mobile, connected devices four years from now, at which point there will be 7.2 billion people on Earth, according to the World Bank.

That will send mobile traffic through the roof. Internet usage on mobile devices will grow by more than 26-fold between last year and 2015, Cisco predicts.
It's not just smartphones driving that traffic. Internet traffic generated just by tablets -- which barely existed two years ago -- will be larger in 2015 than the size of the entire mobile Internet in 2010.
All of that traffic is going to place a tremendous burden on the world's wireless infrastructure. As a result, Cisco believes networks will have to rapidly adopt significantly more efficient technologies.
Video: Last year, video comprised the majority of consumer Internet traffic for the first time, making up 53% of all uploads and downloads. By 2015, video traffic will more than quadruple, and the Internet will be two-thirds made up of video.
By 2015, 1 million minutes of video -- the equivalent of 674 consecutive days of viewing -- will cross the Internet every second, and the community of online video users will double to just over 1 billion people.
Just as mobile data is expected to overload wireless networks, fixed broadband lines may not be able to cope with the increase in video watching either. As a result, service providers will have to get creative about how they deliver video to end users.
Source: Original article CNN News (By David Goldman @CNNMoneyTech)